Croatia's Tuscan-like Penninsula, home of The Guinness World Records biggest truffle!
Sailing through Kornati National Park, Mediterranean's densest Archipelago
Stunning venues and 5* Seaside Hotels overlooking ancient Walls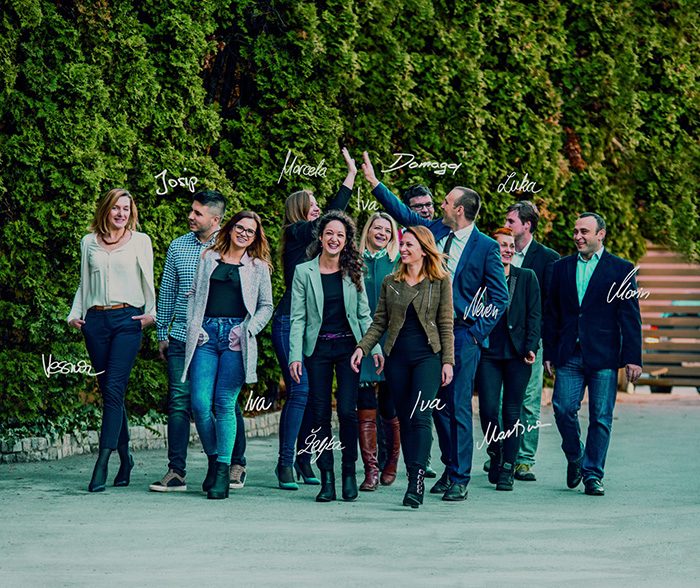 You will definitely fall in love with Croatia's coast but don't expect an ordinary Mediterranean beach destination. Diverse cultural experiences await your MICE guests here. The tricky part is choosing from a myriad of 5* hotels, unique incentives, historic gala venues and award winning wineries. That's why we're here!

Lidija Supek Koršoš, Volvo Trucks Hrvatska, Marketing manager
We are extremely satisfied with the support we received from Rina, from the first draft to the event day. Their flexibility and dedication to the task is exactly what we as clients need and expect.
Gesine Wegener, Hermes Touristik GmbH, A member of the Otto Group
We don't want to miss to thank you for your professional support for our four "OTTO" groups in the region of Dubrovnik. From planning to the assistance of each group we enjoyed working with you very much and love to recommend your service and knowledge! Keep the way you are!
Marie-Anne James, Director Eyas Limited
Just wanted to say how VERY much we all enjoyed working with you, I really think you are the nicest team that we have worked with EVER!!! Can't wait to see you all again, keep in touch and a million times Thank you, Thank you, Thank you!!!