Split & Islands
When the Roman Emperor Diocletian built his palace 1700 years ago, he would never have imagined that the outer walls and layout would still be the centre piece of Split to this day. Over
the millennia, residents of Split have carved out their dwellings, shops, cafes and bars, however they never
took for granted what Diocletian left for them. Today, this
vibrant Mediterranean city is the hub of Croatia's Adriatic Sea
with ferries shuttling visitors to a number of islands close by
as well as across the sea to Italy. You can also catch a sea plane to places like Hvar if you want to get there
quicker and in style.
The ancient city of Split has truly transformed into a modern
day tourism Mecca offering amazing atractions, wonderful
architecture, delicious cuisine, awesome party and nightlife
opportunities for the fun revellers, yet it has always stayed true to its Mediterranean way of life with laid back attitude and friendly service. Split is the perfect starting point from which many continue to popular and stunning islands like Hvar, Brac, Korcula or Vis. Split is truly a succ essful Mediterranean tale!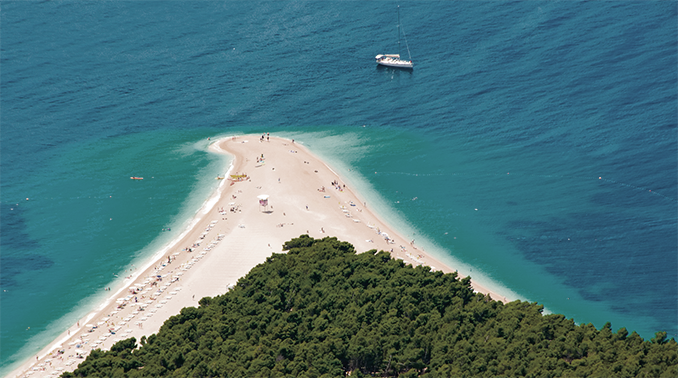 "The largest city on the croatian coast"
Experiences
Speedboat Island Hopping – Visit Vis Blue cave & Hvar's Pakleni Islands in style. Mega Catamaran Sailing – Stop for lunch, swimming, snorkelling and visit a renaissance castle. Hvar Island Vintage Car Tour – Explore Hvar Island like Howard Hughes would. White Water Rafting, Biking Tour & Zip Line – Over Cetina Canyon. Military Vis Tour – A secretive network of submarine and other military tunnels! Game of Thrones Themed Event – Whether you are a Stark or a Lannister you'll have fun role playing inside Klis Fortress near Split!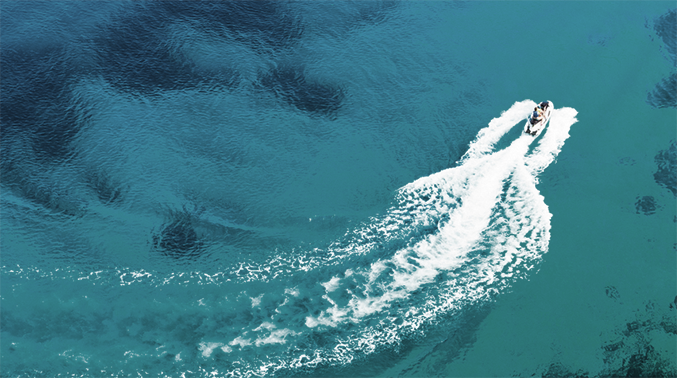 Unusual
Venues
Split's Ivan Meštrović Gallery – Villa of Croatia's premier modern sculptor and architect, who built the it as a personal residence in the 1930s. The Cellars of Diocletian's Palace – Venture into the Emperor 's basement.
Hvar Beach Clubs and Nightlife – Glitz, glamour and good vibes in awesome waterfront clubs. The Hvar Arsenal – A large open space in a renaissance masterpiece with a historic theatre on the upper floor. Fort George on Vis Island – A remarkable heritage piece left behind by the British.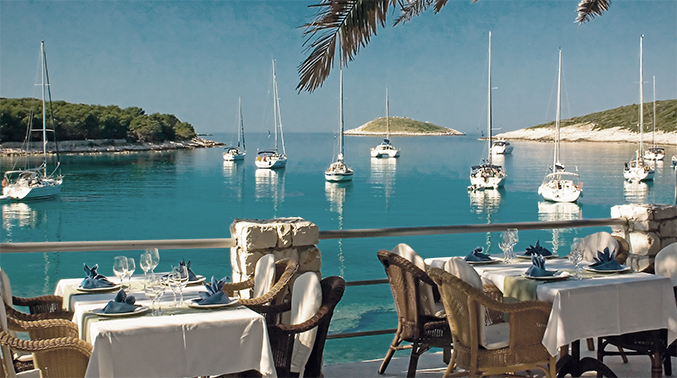 Day
Trips
Islands of Brac, Hvar and Vis – Three Dalmatian islands offering incredible natural beauty, history and mouth-watering cuisine. Krka National Park – The 17 cascading falls of this national park will leave you totally in awe. Mostar, Bosnia and Herzegovina – A place where nationalities, cultures and traditions have intertwined for centuries! Trogir, World Heritage Site – Beautiful, historic and a must see destination founded by
ancient Greeks. Sea Plane Transfers – Jet around the Adriatic in absolute style and get there way before anyone else!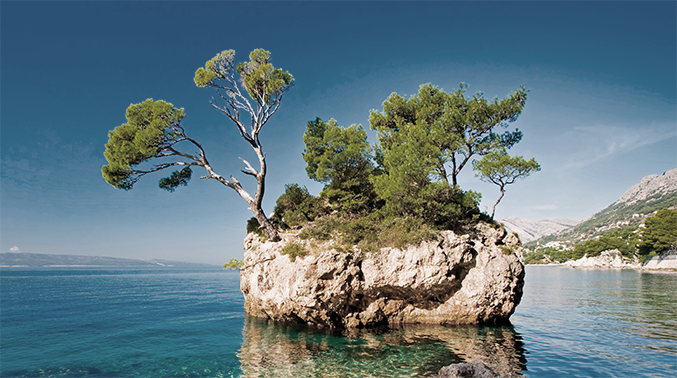 Food
& Wine
Try Full Bodied Plavac Mali Dingač red wine and white Vugava Sort from Vis. Gregada – The famous Croatian fish and potato stew and one of the signature dishes of the Dalmatia! Peka – Way of cooking meat using a terracotta lid and wood embers. Olive Oil – A Dalmatian cultural heritage dating back to ancient times, it is the most numerous and important fruit giving wonderful oil. Fritule – A delicious festive Croatian pastry found in every part of the country resembling little doughnuts.
Great with a chocolate topping.