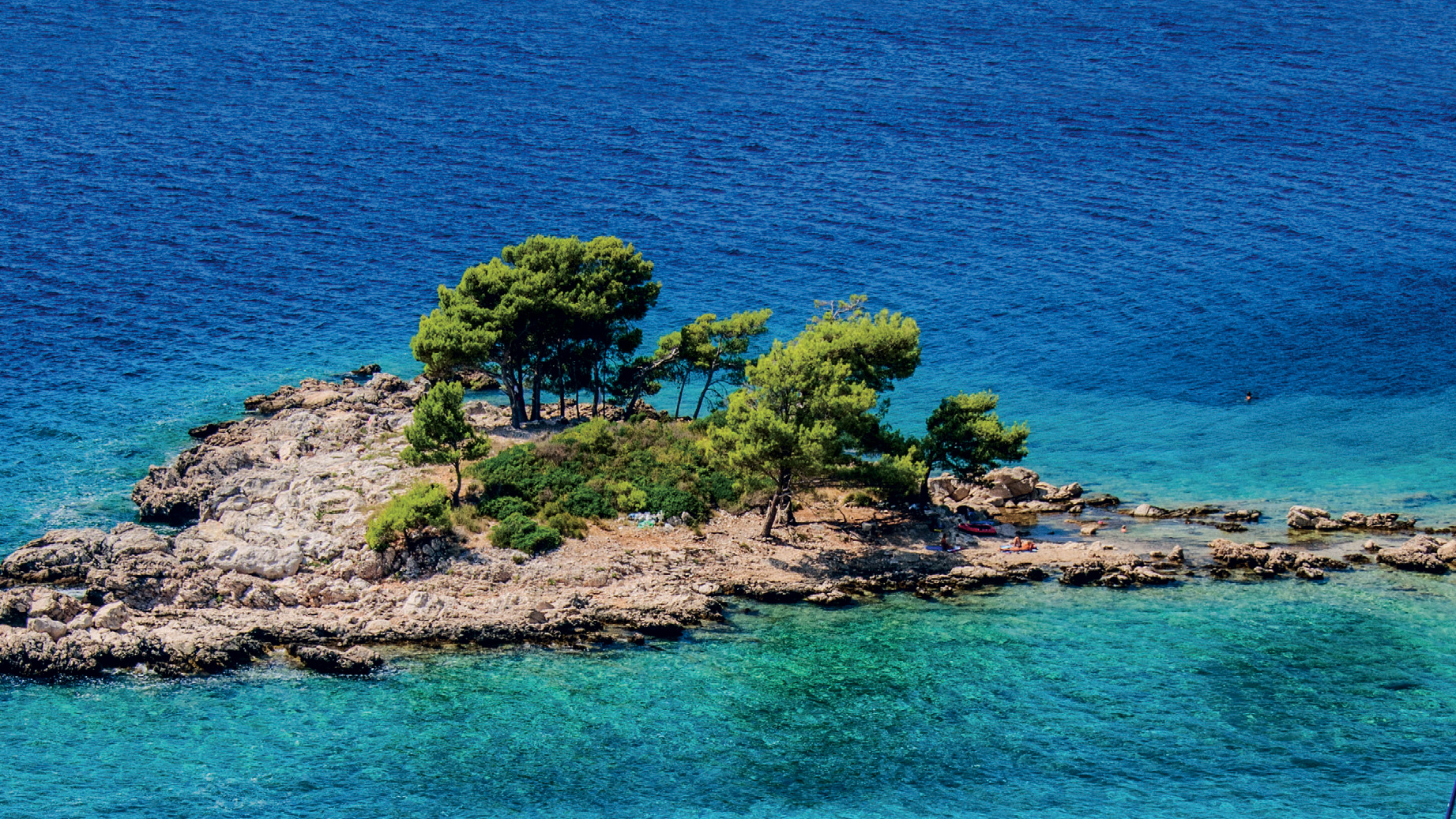 Mediterranean beach destination boasting a stunning coastline, 1246 islands and crystal clear sea. Apart from beautiful nature with 8 amazing National Parks, Croatia also prides itself with 7 UNESCO World Heritage Sites, the most famous being Dubrovnik.  Other must-see destinations include the 1700 year old city of Split with its Roman Palace and vibrant night life, the neighbouring luxury island of Hvar where you're likely to catch sight of a celebrity mega yacht and Croatia's sophisticated Central European capital Zagreb.
4,190,700

population

1,246

number of islands

Zagreb

capital

2 hours

Distance from London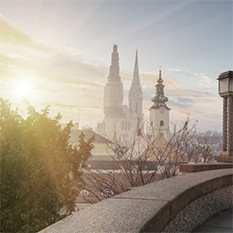 Make sure to get your taste buds ready for mouth-watering Mediterranean cuisine and delicious wines. Experiences-wise, think island hopping, sailing and speed boats, treasure hunting in picture-perfect Dalmatian coastal towns, cooking classes, wine tastings and cycling in Italian-influenced Istria and getting lost amongst awesome waterfalls of the world famous Plitvice Lakes and Krka NP.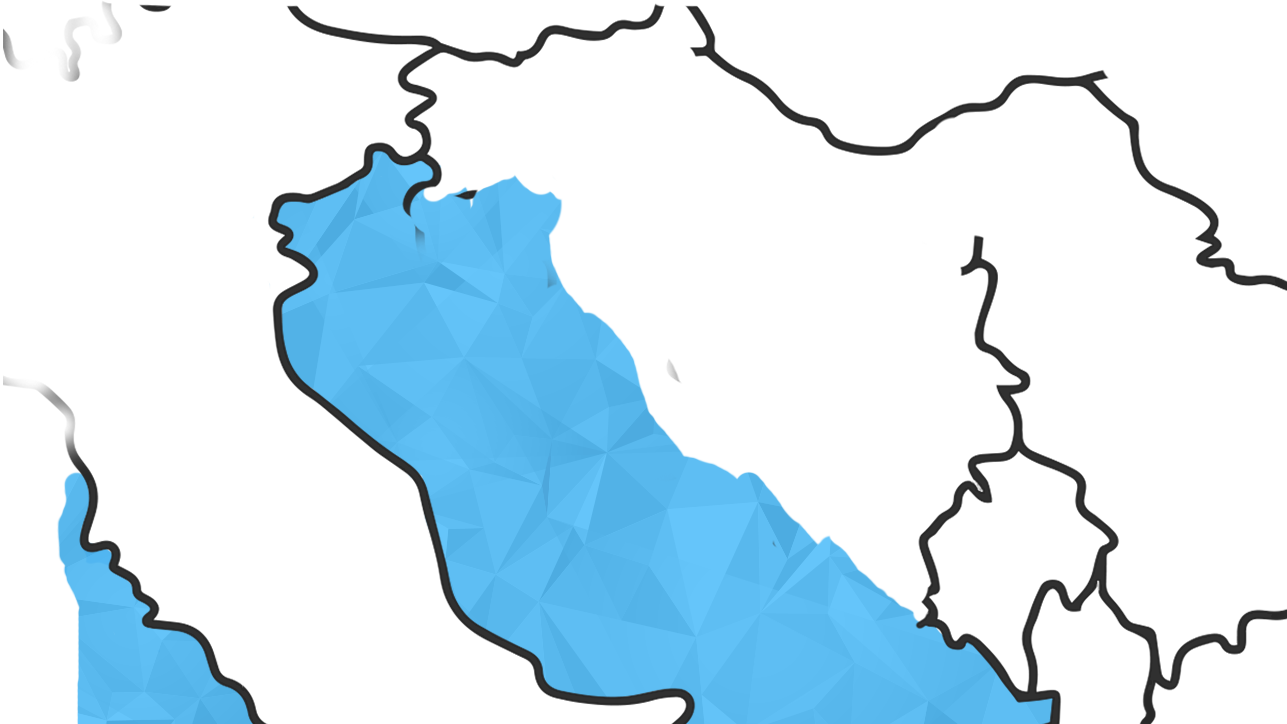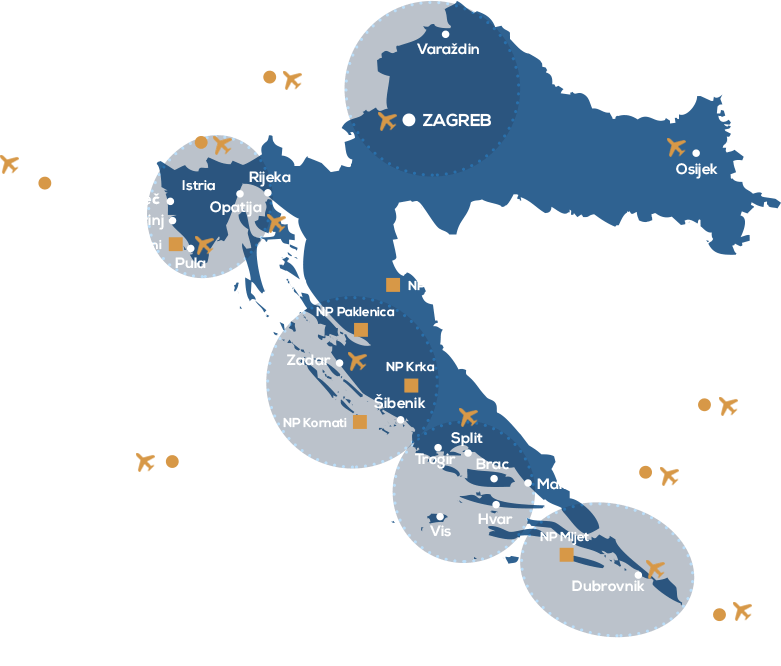 WHEN TO GO?
The best time to visit Croatia is between April and November and the Adriatic heats up to swimming temperature from June to October.

MONEY & COSTS
EU country that doesn't use Euro, Croatia offers good value for money in comparison to other Mediterranean beach destinations.

SAFETY
14 million tourists visited Croatia in 2015. The crime rate is low by European standards. The country is regarded a very safe destination, and Croatian tolerant and open minded to visitors.

SIZE & POPULATION
With its area of 56.542 km2 and population of 4,2 million Croatia is a European country of medium size, similar to Denmark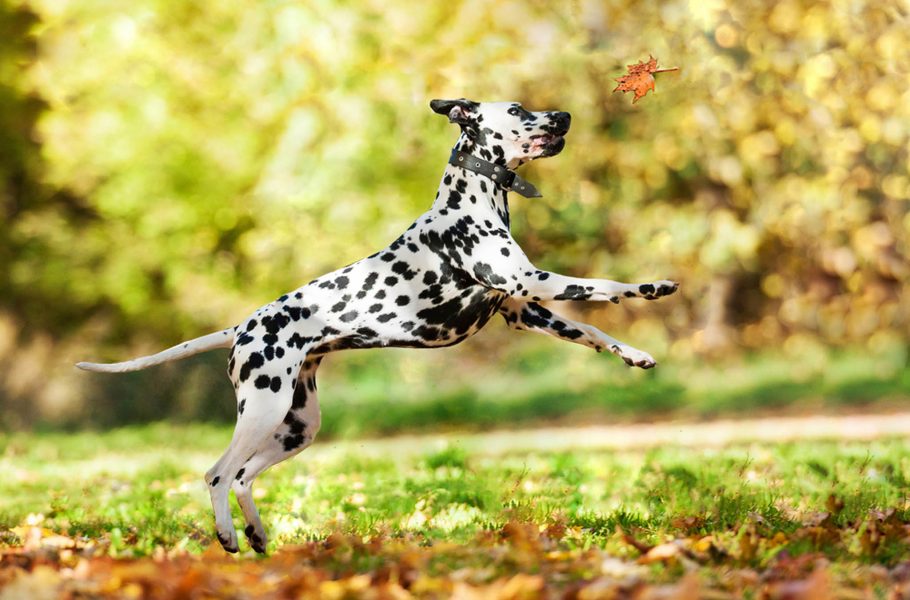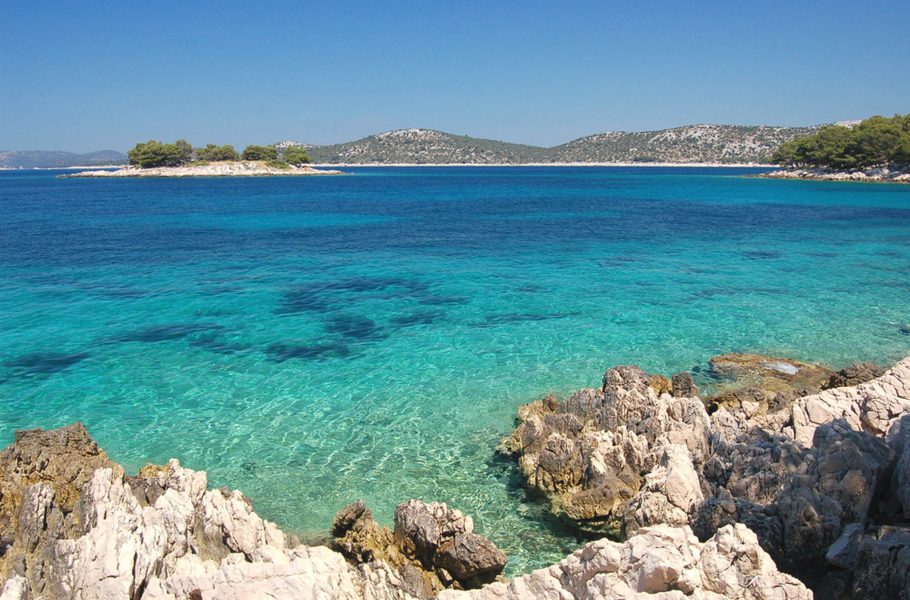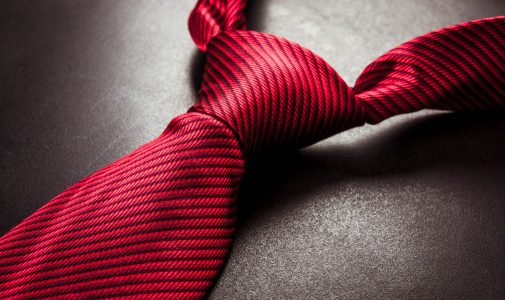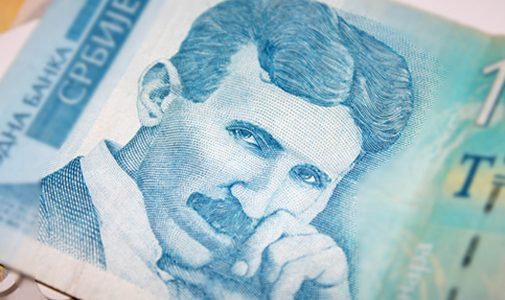 Former military island of Vis