Istria & Opatija
Described as Croatia's Tuscany with the rolling hills, magnificent local wine sorts, breathtaking landscape, scrumptious truffles and award winning olive oil which make Istria a truly fabulous destination! It will enchant you with
its coastline and settlements sitting aloft hills overlooking
dreamlike valleys full of vineyards and olive groves. Sometimes it feels like time stands still with the Venetian influence strongly felt, whilst on the other hand magnificent hotels and golf courses have blended in so subtly not to disturb the architecture left to us by masters of times gone by.
In such a compact location you can visit the towns of Rovinj and Porec or catch a ferry to Venice. Istria is accessible from a number of airports in its vicinity such as Pula, Rijeka, Zagreb and even Ljubljana and Trieste. The town of Opatija boasts a number of luxury hotels, villas and event venues for any type of corporate function. It was a favourite destination of the Austrian imperial family with the first luxury hotel built
in late 19th century.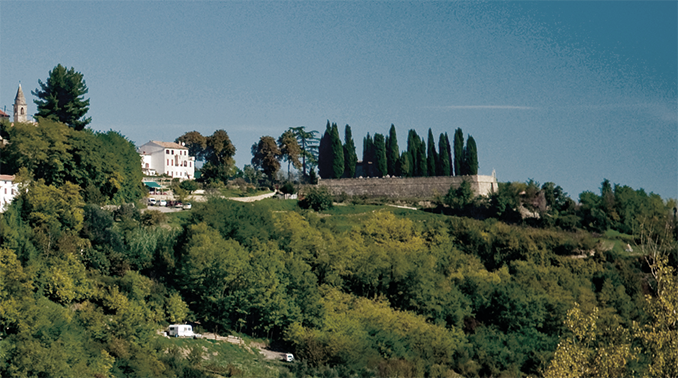 Opatija – First official climatic resort on the Adriatic, declared by the Austrian Crown in 1889
Experiences
Istria Gourmet Tour – Wine and dine like a king in Croatia's best restaurants and drive around Croatia's Tuscany in style. Truffle Hunt – Use dogs to help you find truffles around Mirna river and enjoy your plunder later. This is actually the place
where the Guinness book of records truffle was found! Creative workshops – Painting and raft building in Istria are perfect for your team building activities. Treasure Hunt – Old Istrian
hilltop towns like Motovun and Grožnjan provide a perfect set for this activity.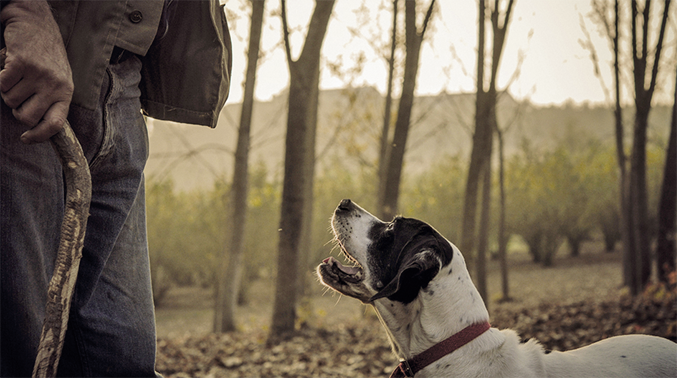 Unusual
Venues
Istrian Stone Villas – Spectacular hilltop stone villas with swimming pools and Mediterranean herbal gardens. Vineyards & wine cellars – This is the place where some of the best Croatian wines come from. Visit Istria's beautiful vineyards and
taste delicious Malvazija and Teran. Opatija Open Air Theatre – Wonderful venue next to the sea. Villa Polesini – A beautifully restored villa on the waterfront perfect for events in beautiful Poreč. Pula Roman Amphitheatre – One of Istria's most
prominent attraction used for major concerts.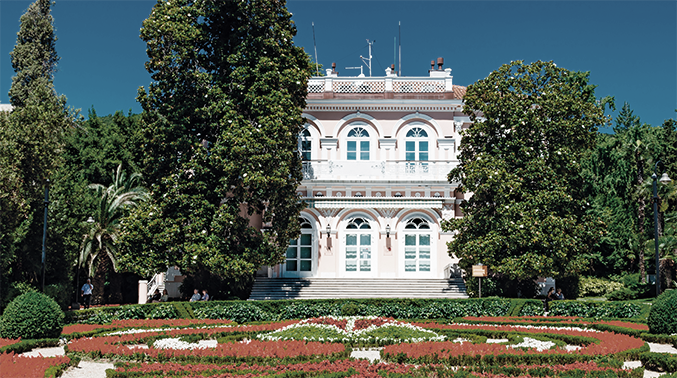 Day
trips
Venice – Cross the narrow Adriatic to Italy for a day and visit the world famous canals and take a ride in the gondola. Brijuni National Park – An attractive conference destination and a fascinating archipelago made up of 14 islands full of wildlife.
Hearing about its history dating back to the Romans will give you even more appreciation for the place. Postojna cave – Pride of Slovenia and one of Europe's largest karst caves with its own train. Zagreb – Check out Croatia's vibrant capital and everything it has to offer.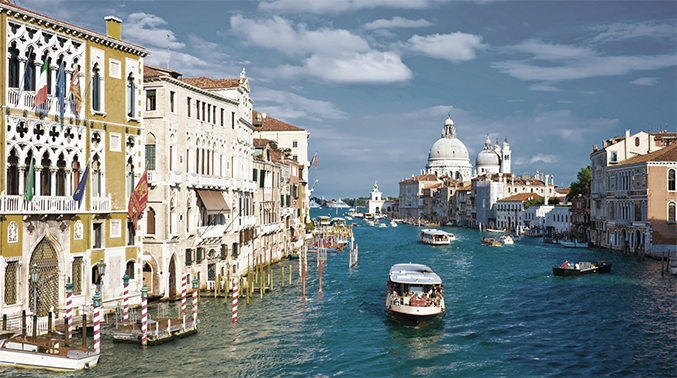 Food
& Wine
Red Wine – Award winning Teran and a number of other indigenous sorts. The signature white wine of Istria – The fruity and floral Malvazija sort. Pasta with truffles – Delicious local specialty with local truffles from Motovun woods. Boškarin –Traditional variety of Istrian Ox meat used in local meat dishes. Asparagus Frittata – Spring is the season of wild asparagus in Istria and that's the time to enjoy this simple but delicious dish. Istrian prosciutto – World renowned prosciutto and a real Croatian favourite.